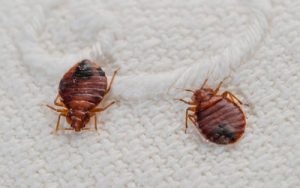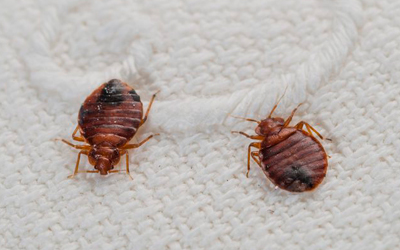 Pests are excellent at traveling which is one of the biggest concerns for the travelers. It is reported that hotel is the most likely place that gives shelter to a number of pests. When these pests start spreading from one place to another, there are highest possibilities of spreading severe diseases in humans. They are kind of hitchhikers that are transferred to home through clothes, bags and even luggage. It's necessary to control the pest infestation as soon as possible with the help of professional exterminator.
Following are the most popular pests that are known as World Travelers:
Bed Bugs: This one is the most common disease carrier that enters the home through the luggage. It's necessary to check the luggage carefully before placing it into the home. If you found difficulty to handle the bug infestation, then it's better to leave the job at the professional level.
Fleas: Fleas usually ride into the home through homely pets. If you find any kind of flea signs existing in your pet, must adopt effective flea preventive measure and vacuum your pet's bedding on regular basis.
Cockroaches: Cockroaches are the most common pest issue which often takes place when we travel from one place to another. To avoid their elimination, one must stop bringing the items through which the roaches travel in like boxes, newspaper, grocery bags, and more.
Ticks: Ticks are often unnoticed pests that travel from one place to another an get transmitted to humans. A tick bite is very painful which can cause a skin irritation in humans. You must think about the tick removal with the help of professional pest control team.
If you see any kind of harmful pest in your home, then you must look for pest control treatment plan which is helpful in quick removal of these pests. In order to prevent pest issues in the most effective manner, you can call our pest control team at 911 Pest.