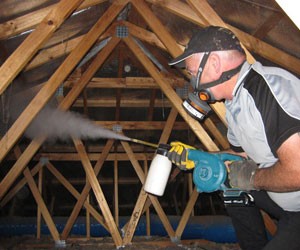 Flea infestation is quite common in homes especially those who have pets (cats or dogs). They feed on the blood of their host and cause irritation and allergy. They can even transmit diseases such as plague. If you think that your pets or home is being attacked by fleas, then don't panic, just make us a call. At 911 Pest, our professionals will offer you the right treatment for complete flea extermination. There are different types of flea species and our professionals are aware of each of them.
We undertake comprehensive flea extermination services in Kitchener, Waterloo, Guelph & Cambridge
How to Identify Them?
They are dark brown pests with a thin texture.
They could be 1/16 to 1/8 inches in size.
They have flat, hard body.
They can take long jumps with the help of their large legs.
How Can We Help You
Cleaning
Your infested cat or dog can help the fleas to thrive. Thus, it is vital to clean the pet with effective insecticides. Don't worry, the insecticides we use are absolutely safe for your pets.
Spraying
Our professionals will apply residual insecticides to baseboards, carpets, cracks and on the other potential areas. Rest assured, we are professionals and know how to and in what amount the pesticide should be used for effective treatment.
At 911 Pest, we offer quick, affordable and professional pest control services to keep your home or office safe. Our experience and wide range of solutions help us eliminate fleas in less time and permanently.