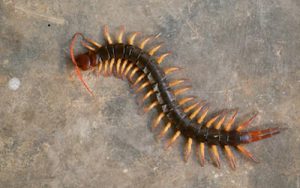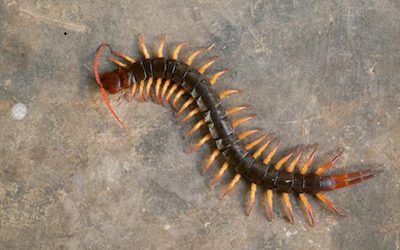 Centipedes are venomous and carnivorous pests. They feed on other insects and worms. These pests don't attack humans unless they are provoked or irritated. So, their infestation can be dangerous and should be removed whenever spotted. They love to stay in dark, damp and wet places inside your home. So, you can start inspecting these pests from those dark places in your home.
What If Centipede Bites You?
The sting of centipede can be identified by two puncture marks where venom is injected into your skin. The area may become red and swollen. In case you feel excess pain, you have to take immediate action against this. Centipede bites can result in:
Fever
Swelling In That Particular Area
Itching
Allergy May Also Occur
Nausea
Heart Palpitation
Redness
So, if you identify a centipede on your premises, don't neglect it as it can be dangerous far from your thinking and can give you a severe health issue. At this point, call 911 Pest control professionals as we have a team of trained pest exterminators who will inspect your premises and make it pest-free using eco- friendly products and techniques.